Nice Cat Media make it easy to obtain affordable, professional video production and animation.  We can help you deliver your message in a way that is engaging, insightful, and most importantly, effective. We are a small yet scalable production service, this means we can provide a broadcast-quality service at an affordable rate.
We will listen, advise and then work with you to create a campaign that adds value, helps you show the world what you do and enables you to connect with your customers, clients, and stakeholders. We will fit with the way you work, producing a video or animation that really shines and showcases your business, charity or sector organisation.
We will work with you to provide a creative and high-quality video or animation that is affordable, on budget, on deadline and promotes your brand and company values ensuring you get a return on your investment. Online video really works so let us make it work for you!  Call us on 07443419893
Why Nice Cat Media
Having worked in the industry for over 18 years producing film, photography and animation, Rob Lloyd, Nice Cat Media's founder looks forward to working with you on your next project.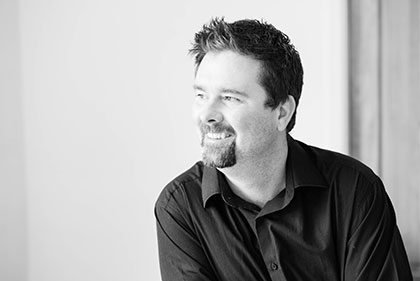 Online video is expected to account for 57% of consumer internet traffic by 2016 (Cisco)

76% of marketers plan to add video to their websites, making it a higher priority than Facebook, Twitter and blog integration (Social Media Examiner)

92 percent of mobile video viewers share videos with others. (Invodo)

70% of the top 100 search listings contain video content. (Marketing Week)
Recent Clients
Our rates
Our standard day rate is £420 with half days available on request and subject to the requirements of your project.  This includes HD- 4k filming equipment, audio, lighting and professional editing systems.
We can also embed your film onto your website and provide video hosting if needed.
On average most projects require 1- 4 days production time and this includes filming, editing, and any motion graphics.
Animated projects can take a little longer depending on the complexity, however, it is possible to turn around quick online animations in 1 -2 days.  Get in touch to see how we can help you.
You could get your complete online video for as little as £420*
* Professional voice-overs, drone footage, multiple camera event coverage, hired actors or presenters and any project requiring additional equipment will be at extra cost.  Please get in touch to discuss your requirements.